Foodservice Industry Chaos Continues
Case for Foodservice Incident Management
Recorded January 19, 2022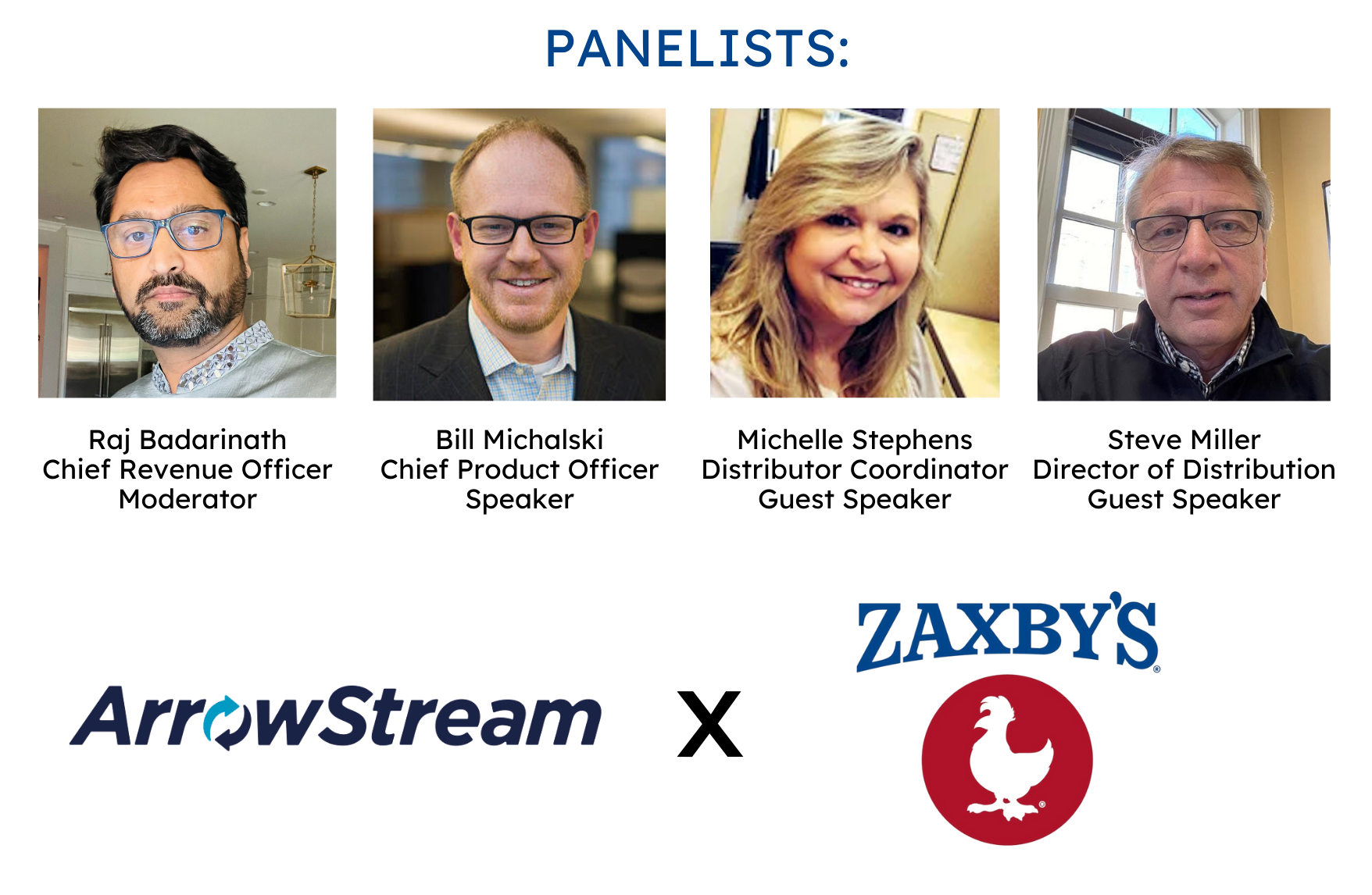 Labor shortages and supply disruption are still the top two concerns of every restaurant chain. Furthermore, quit rates are at all time highs and 51% of independent business owners expressed inability to fill job openings. Every day, hard choices are being made between cost control and customer service. Understaffed teams are struggling with the increased workload of chasing down products that never arrived, whether to find a replacement or make sure they are credited for what was missing. All while stepping in to backfill on food prep.
Together, we'll explore what restaurant managers are experiencing right now, and shed light on how ArrowStream's platform is providing the actionable insight through data and statistics that our audience can leverage in their own business. We will also take a closer look at the benefits of ArrowStream's new Foodservice Incident Management solution that help owners:
Reduce incident resolution times

Quickly recover credits

Use data to drive partner accountability

Increase quality issue transparency
Download our webinar to discover how some chains are staying ahead of the chaos through restaurant-level technology that puts the supply chain to work and your staff back in front of the customer.